Mental health
Barbour EHS 'Teresa Higgins highlights the mental health challenges many in the security profession are facing, and explores some of the potential causes and solutions behind the issue.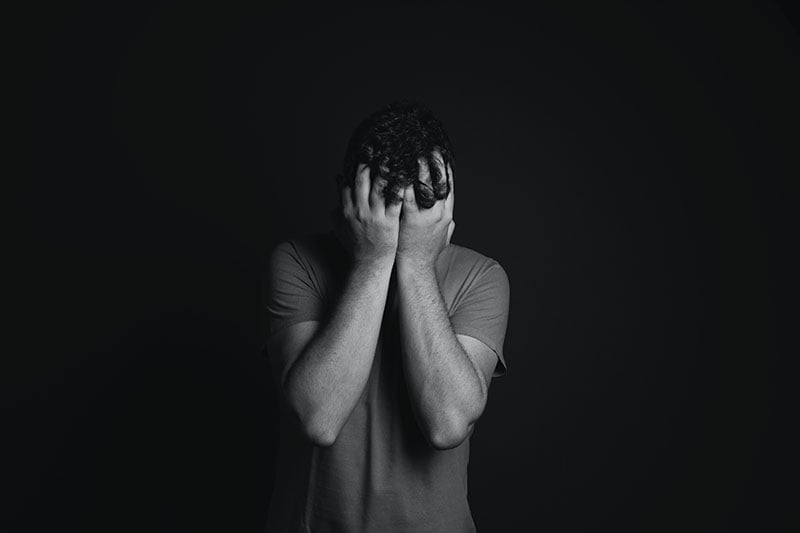 Recent studies on the mental health of workers in the security industry have highlighted that the toll of their work upon their mental health is undeniable. International SOS has revealed that 40% of rotational shift workers have experienced suicidal thoughts whilst on rotation, and one in five have said that they feel suicidal most of the time. A recent IFSEC Global article shared that 40% of security workers suffer other mental illnesses, such as PTSD.
With 70 million workdays lost each year due to mental health problems in the UK, it's clear that we need to do something. We must better understand how to effectively support our employees, improve working conditions and address contributing factors in the industry. What are your obligations and what should you be doing?
What are the causes?
Insulation: We know that shift work is isolating. Varying working pressures, shift patterns and night shifts mean that routines are difficult to establish and personal lives often come second. And to compound this, COVID-19 saw many workers unexpectedly taking time away from friends and family networks for long periods of time due to isolation and social distancing rules, removing them from their support networks and social circles.
Abuse and violence: We know that verbal and physical abuse are common in the industry – IFSEC recently shared that 64.6% of security workers are abused on the job at least once a month. These figures have risen during the pandemic, which also brought new threats including social distancing tensions and using the virus as a weapon. Security workers risk their safety every day, which in itself is incredibly stressful – and on top of that, wages don't always feel worth the constant threat of violence.
Barbour's Director's Briefing on Violence in the Workplace looks at the key risk factors and recommendations for employers.
Job security: Shift workers are often on zero-hour contracts, meaning no guarantee or consistency of work. Even without the pandemic in the mix, this can cause stress over finances and planning. This will have exponentially increased over the last 18 months.
What can we do?
The World Health Organization has highlighted that investment in support and treatment was returned fourfold in improved health and productivity. It is important that the security sector looks at what effective support can be provided to its workers to help them be as productive, effective and resilient as possible.
Structured contracts: We know that zero-hour contracts mainly benefit the employer. Offering structured contracts with routine shifts and fair wages helps towards stability and consistent work patterns, and also enables you to offer further benefits such as mental health support and counseling.
Systems to mitigate risks around violence: Establishing systems that identify potential hazard and addresses them not only works towards reducing violent instances but also removes some of the threat and stress that your security workers may feel. Risk assessments, robust communication tools, video or alarm systems and physical changes to workplace will help workers to feel protected and will instil confidence. Remind your workers that violence against them will not be tolerated, that they will be supported, and that you are there to keep them as safe as possible.
Foster an open environment: Your workers must feel able to discuss mental health and wellbeing issues with you. Building this trust and conveying your workplace as open and supportive takes constant work and authentic communication. Make sure that your workers know you are there to support them, that you take mental health concerns seriously, that you want to address them – and then make sure that you act.
Supporting the process
Barbour EHS provides a simplified, all-in-one solution bringing you safety and health legislation, templates, guidance and policies from over 800 trusted industry sources.
Our Mental Health & Wellbeing module will help you develop the knowledge and practical skills needed to effectively support your employees. You will also receive relevant legislation updates and guidance to help your organization meet its obligations.
To find out more about how Barbour can help your organization remain complaint and avoid prosecution, contact Barbour EHS, here.
Subscribe to the IFSEC Global weekly newsletter
Enjoy the latest fire and security news, updates and expert opinions sent straight to your inbox with IFSEC Global's essential weekly newsletter. Subscribe today to make sure you're never left behind by the fast-evolving industry landscape.
Sign up now!
Related Topics